indirect bath heaters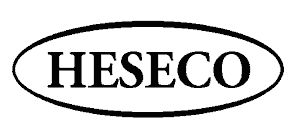 Indirect Bath Heaters
Manufacturer: Sigma Thermal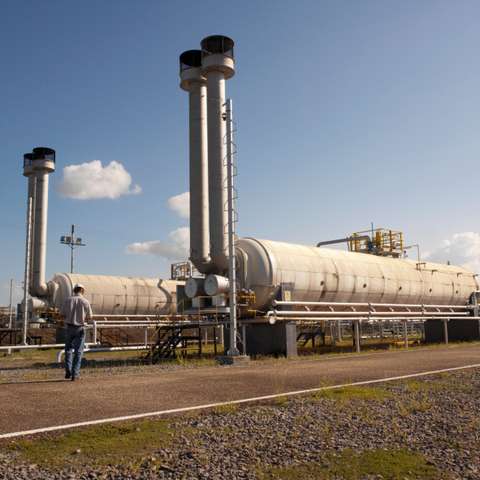 Indirect Bath Heaters
A process bath heater allows a user to indirectly heat process liquids and gasses by submersing a process coil into a heated bath solution. The bath solution is heated by a fire tube style burner submerged at the bottom of the heater vessel. Water-glycol mixtures are very common solutions for most low temperature heating applications. In some special high temperature applications salt melts can be used to meet the higher operating temperature requirements.
Typical Applications
- Natural gas heating - Crude oil heating - Amine reboiler - Glycol reboiler - In line liquid heating - In line gas heating.