plate exchanger styles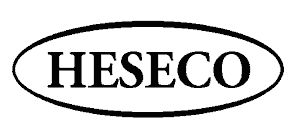 Other Plate Exchanger Styles/Applications
Manufacturer: SONDEX, Inc.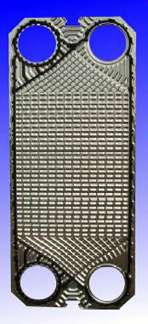 The Sondex Free Flow plate heat exchanger is specially developed for the Pulp and Paper, Sugar and other markets that handle fluids which contain fibers and solids. These plates provides a single - pass solution and are designed without metal contact between the plates allowing for high turbulence and a high transfer coefficient. The plate pattern and inlet area are also designed for CIP cleaning, allowing for easy service of the PHE.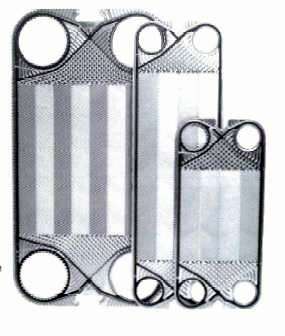 Semi - welded plates are fabricated in 2 - plate cassettes by means of laser welding, and then the cassettes are assembled together with gaskets. This type of exchanger is specially designed for the refrigerating sector, and for applications with aggressive media.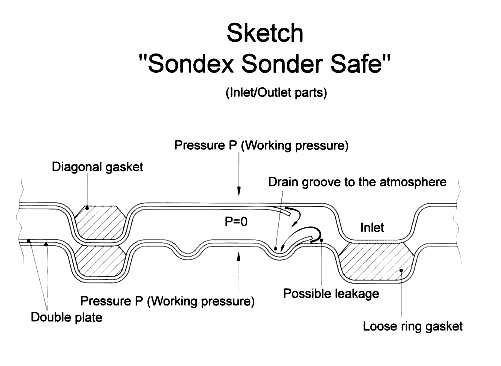 The Sondex Sonder Safe System consists of two thin flow plates stamped together, forming a pair of plates which allows possible leaks to be seen from the exterior between the two plates. This prevents a mixture of the products and warns about internal leaks. Applications are found in the food, medical and nuclear industries, among others.
OTHER TYPES OF PLATE EXCHANGERS