wet surface air coolers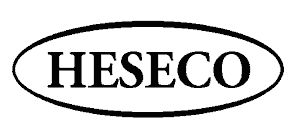 Wet Surface Air Coolers
Manufacturer: Niagara Blower Company
Niagara Blower Company
Advantages and Applications
- WSAC Coolers by Niagara are the straight path to optimum condensing of turbine steam. As a single-stage system, they are more efficient and economical than the multi-stage, cooling tower/surface condenser approach.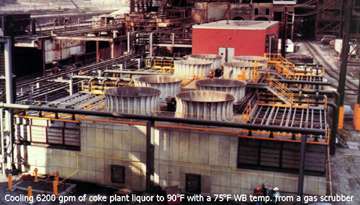 Industrial Applications for WSAC Coolers
- Liquid Cooling
- Vapor Condensing
- Gas Cooling
Niagara WSAC Coolers are available in a variety of designs to suit every process or site requirement. ASME and other standard code construction are available.