direct fired heaters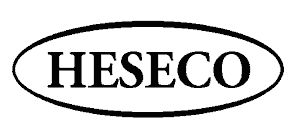 Direct Fired Heaters
Manufacturer: Sigma Thermal
Direct Fired Heaters
A direct fired heater incorporates a burner to provide hot gasses that transfer their heat energy to a process liquid or gas flowing directly through coils installed inside the heater vessel. Can utilize radiant and/or convection heat transfer sections, and can be configured in many different ways depending on specific requirements. Virtually any style of furnace burner can be used in single or multi-burner configurations.
Typical Applications
- Natural gas heating - Crude oil heating - Regeneration gas heating - In line liquid heating - In line gas heating - Thermal oil heating - Other direct process heating.