plate coil heat exchangers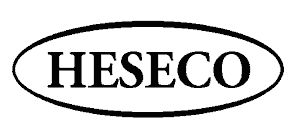 Plate Coil Heat Exchanger
Manufacturer: OMEGA Heat Transfer Technology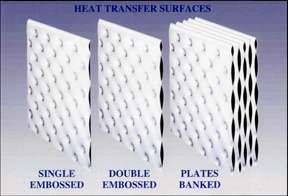 Omega laser welded surface - Our CNC operated laser welding machines achieve accuracy and allow flexibility that is unmatched by any other heat transfer welding process.
Single Embossed Panels - Ideal for any application where a flat sanitary surface is required, utilized heavily in the process tank and cooling table/conveyor industries.
Double Embossed Plates - Process applications where sanitary surfaces are not required.
All laser welded assemblies offer an option of a partial or full ASME "U" stamp.
Clamp-On Jackets
Immersion Plates
Plate Bank Assemblies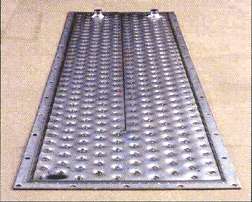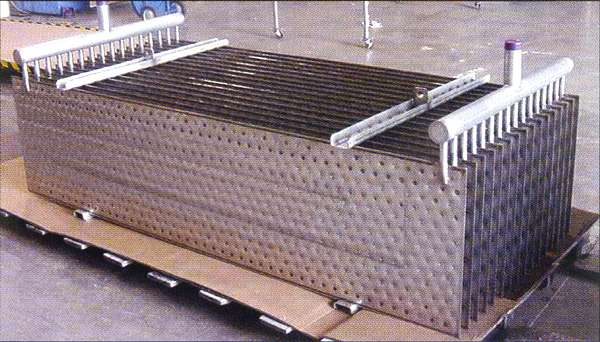 Single Embossed Assemblies
Omega Thermo Products manufactures a large variety of standard designs, and also specialize in custom design and direct equipment replacements. Assemblies are available with many material, finish and design options.