thermal fluid heater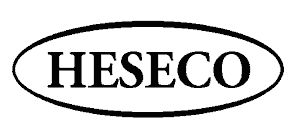 Thermal Fluid Systems
Manufacturer: Sigma Thermal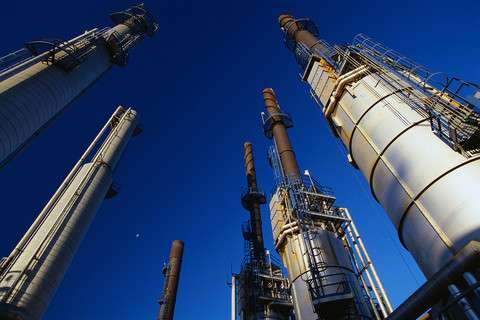 Thermal Fluid Systems
A solution for thermal fluid heating, a type of indirect heating where a liquid phase heat transfer medium is heated and circulated to one or more heat energy users within a closed loop system. Thermal fluids offer the user the capability of high temperature operation at very low pressures.
Typical Applications
- Reactor vessel heating - Jacketed vessel heating - Platen or Press heating - Tank heating - Suction heating - Heated molds or dyes - Calendar roll heating - Ovens and fryers - Dryers - Autoclaves - In line liquid heating - In line gas heating - Indirect steam generators - Building heaters - Process reboilers - Natural gas heating - Crude oil heating.