shell and tube heat exchangers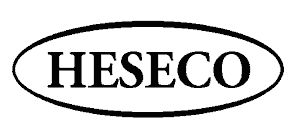 Shell & Tube Heat Exchangers
Manufacturer: CMS Heat Transfer Division, Inc.

Code Conformance and Certification:
Units can be provided in accordance with ASME Sect. VIII, Sect. V and Sect. IX of the Boiler and Pressure Vessel Code, TEMA, API, HEI, and 3A Standards.
Engineering Support:
Our engineers rate and size the appropriate equipment for your application. We incorporate measures to insure ease of maintenance and longer equipment life.
Mechanical Design:
Products can be fabricated in a variety of materials. Correct material selection provides extended life even in the most corrosive services.
Process Design:
We have the expertise to solve your process heat transfer needs. Our engineers will meet your exact specifications or provide technical support to insure a proper design.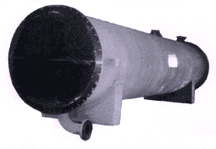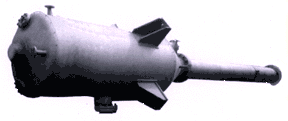 Types of Equipment:
| | |
| --- | --- |
| · Oil Coolers | · Kettles |
| · Fuel Oil Pre-Heaters | · Thermo-Syphon Reboilers |
| · Aftercoolers | · Falling Film Evaporators |
| · Steam Converters | |
| · Condensers | |