waste heat recovery systems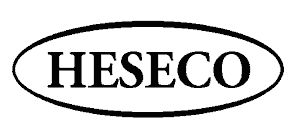 Waste Heat Recovery
Manufacturer: Sigma Thermal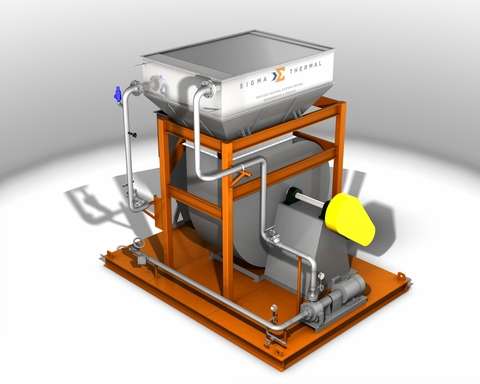 Waste Heat Recovery
With the high cost and environment impact of fossil fuels, heat energy is a precious commodity that cannot be wasted. Any exhaust gas stream with temperatures above 250 deg. F has the potential for significant waste heat recovery.
Typical Applications
- Plant process heating - combustion air pre-heating - Boiler feedwater pre-heating - Building heat.